Congratulations to our students for winning prizes in SASTRA STEM Lab league competition.
Prizes won by our school students are listed below.
In the senior category, Hariharan Raghuram, B. Shashaung and G Sriraghav of 10 B (2022-23) have won the first prize in Future City Challenge by developing a smart Zebra crossing model called Smart Cross.
In the junior category, Arjun Raghavendraa B of 8B (2022-23) spoke on the topic Prospects of future transportation (E-Vehicles) and has won second runner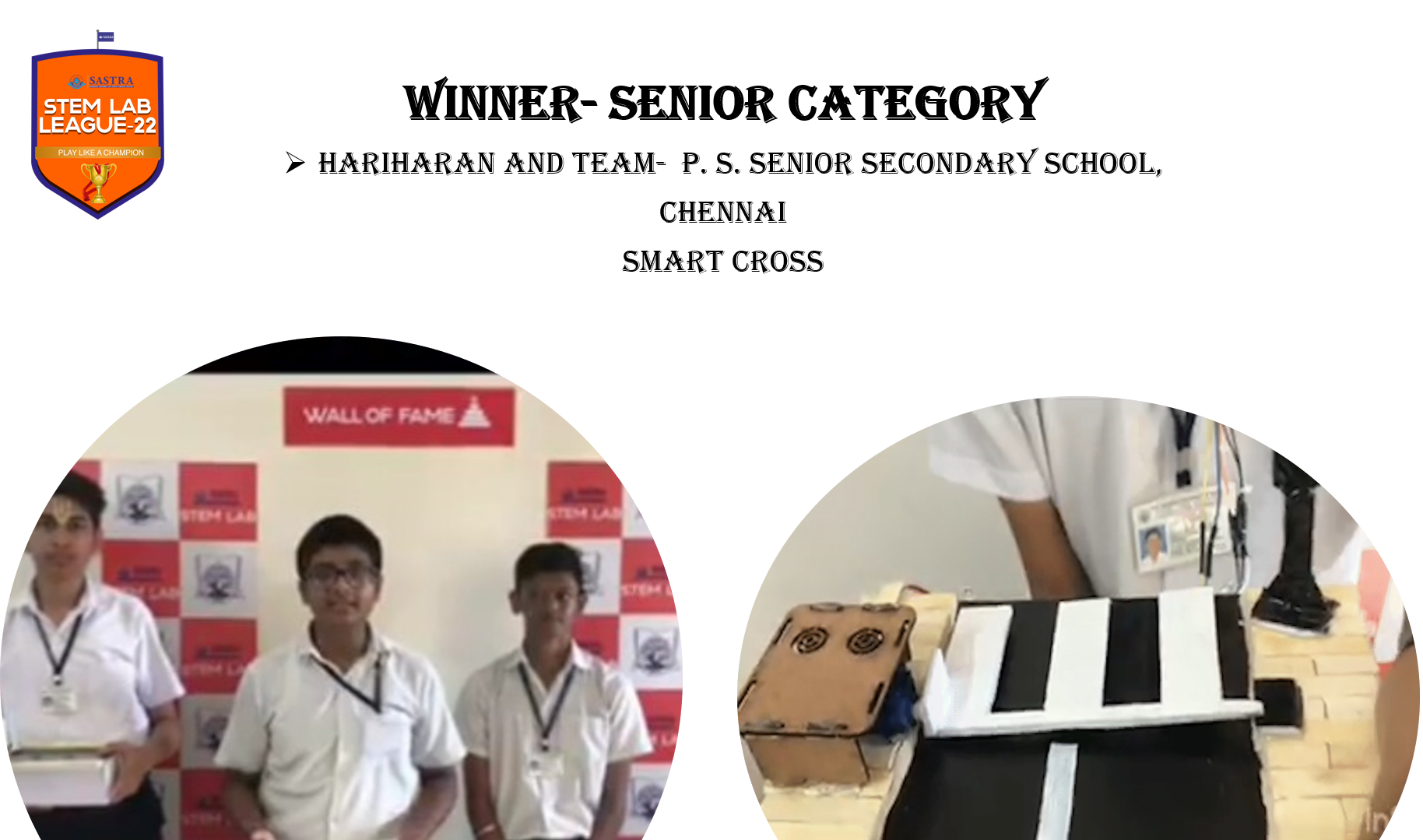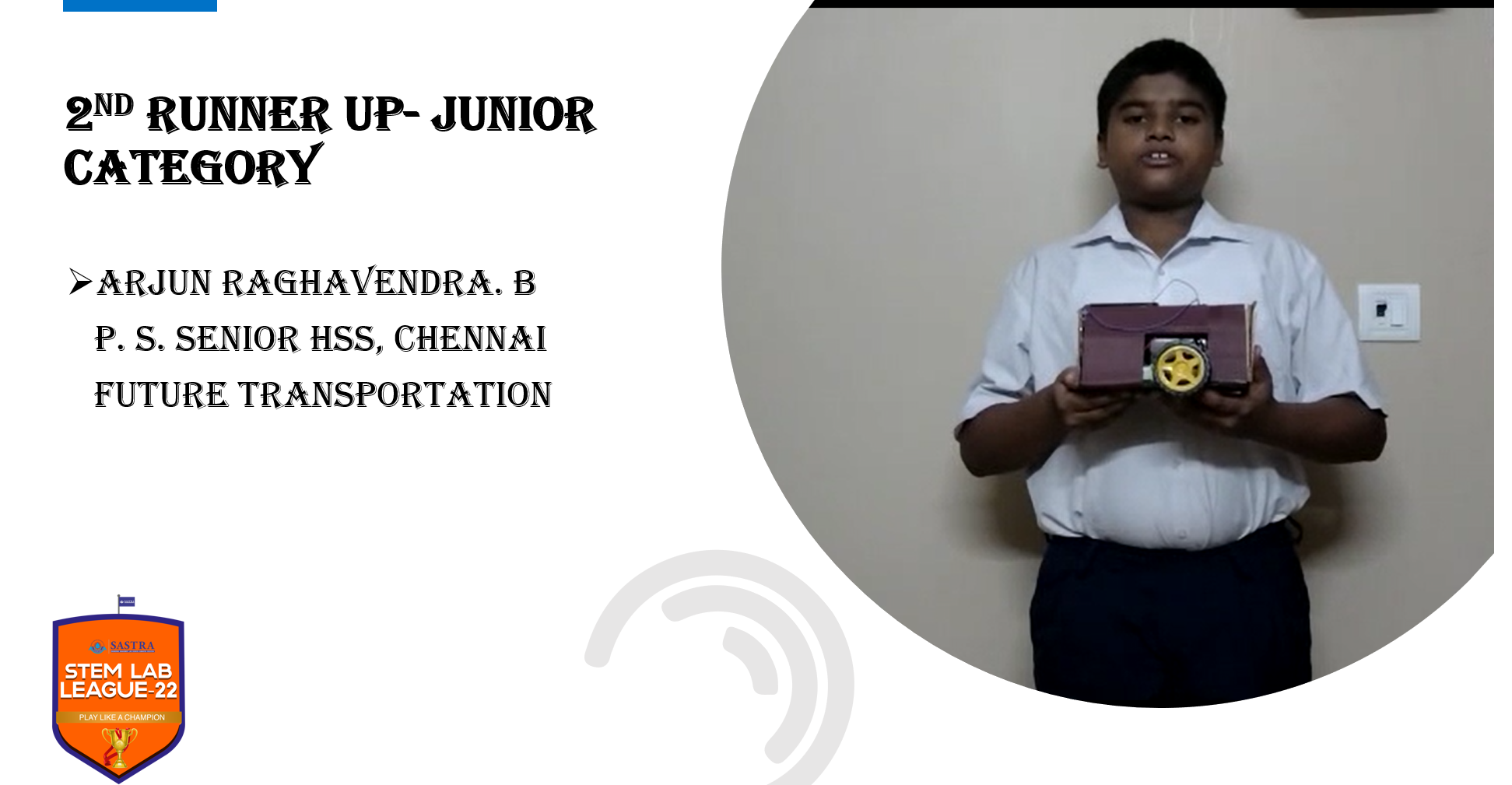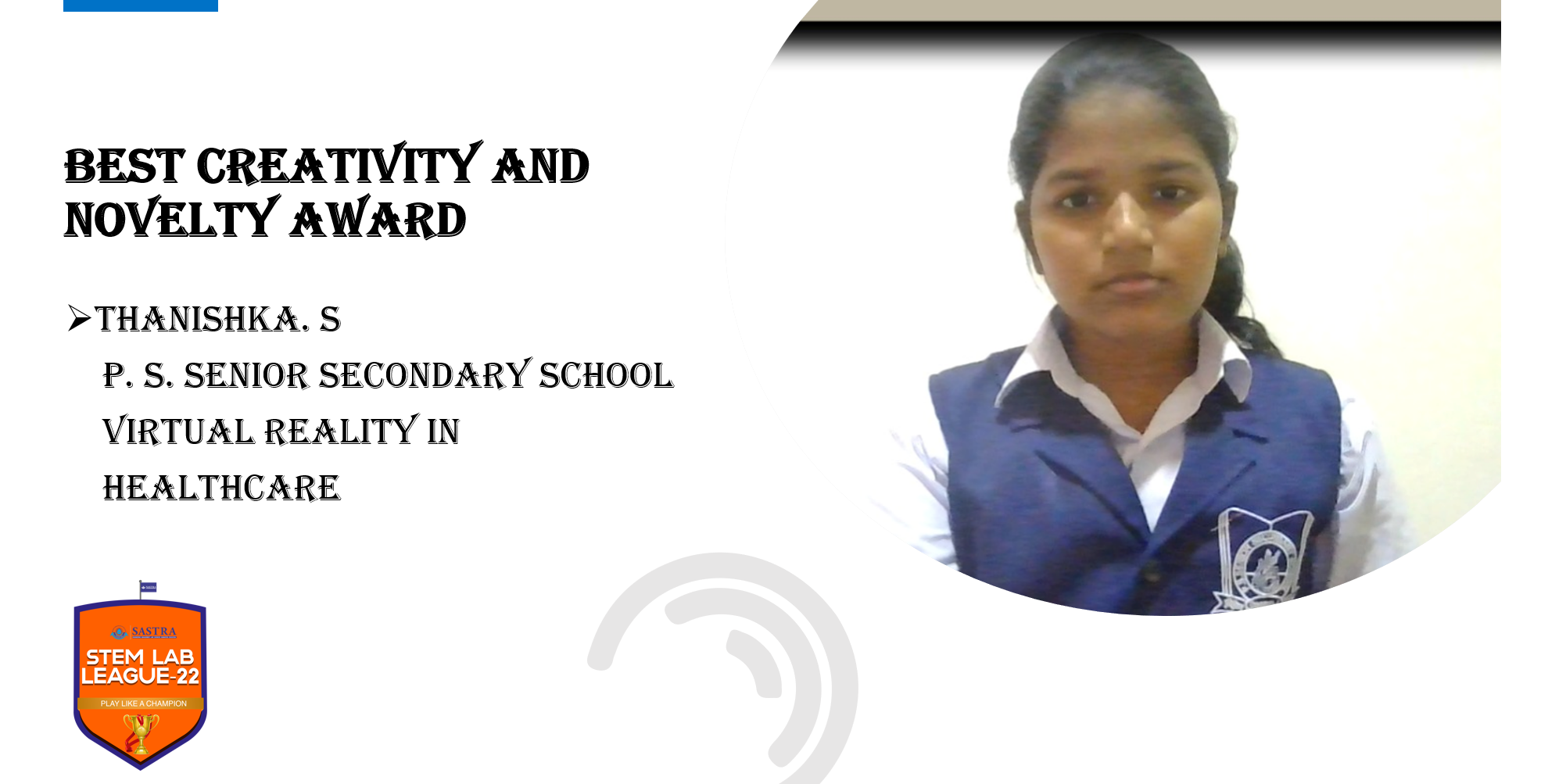 INAUGURATION OF P.S.SENIOR SASTRA C.N.R. RAO STEM LAB
The P.S.Senior SASTRA C.N.R.Rao STEM lab was inaugurated in our school campus on 08-01-2022 by Sri. S Vaidhya Subramaniam, Vice-Chancellor, SASTRA Deemed Universtiy, Thanjavur in the presence of Mr. C V Krishnan, Secretary of P.S. Educational Society, Sri. M. S. Sundara Rajan, Chairman, P.S.Senior Secondary School and Sri. P S Prabhakar, Hony. Secretary and Correspondent, P.S.Senior Secondary School. Our Principal, Dr. Revathy Parameswaran welcomed the gathering.
It has been the constant endeavour of our school to provide ample opportunities for students to explore the world beyond the curriculum. The newly inaugurated STEM lab is another step in that direction. This lab would help inculcate scientific temper, innovation and thinking in young minds and equip them to solve real-world problems that they encounter in everyday life.
We take this opportunity to thank SASTRA University for setting up the SASTRA C.N.R. RAO STEM LAB in our school after an elaborate selection process in which we competed against CBSE and State board schools across Tamilnadu.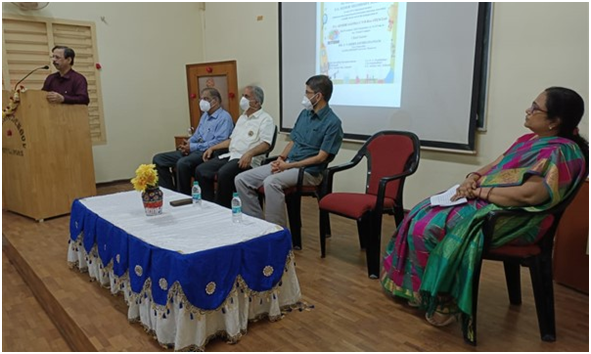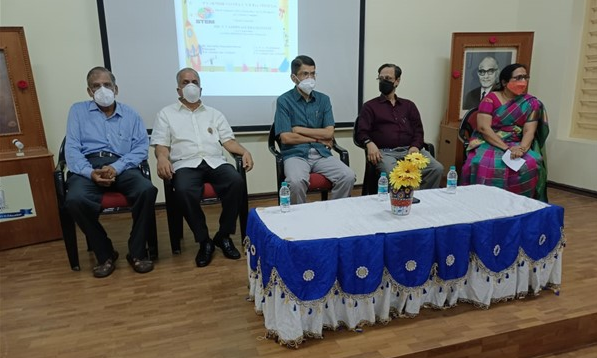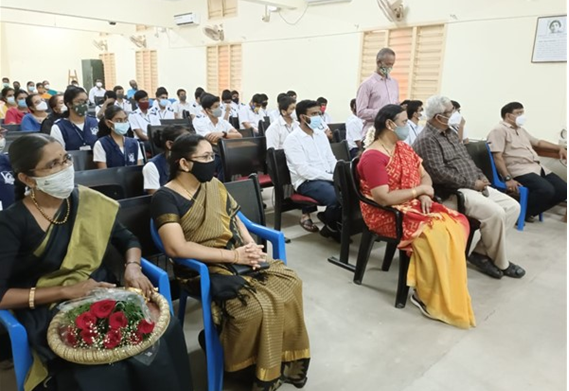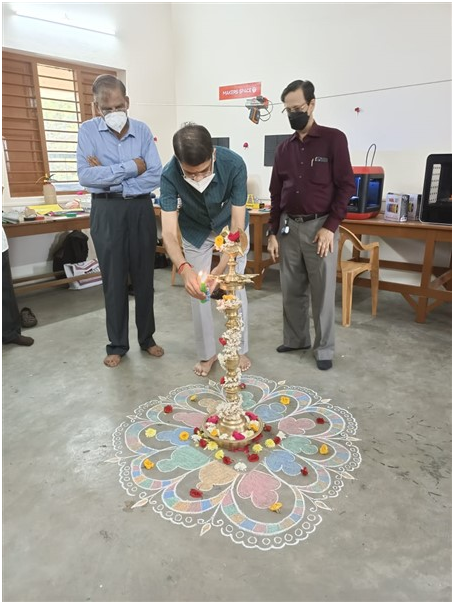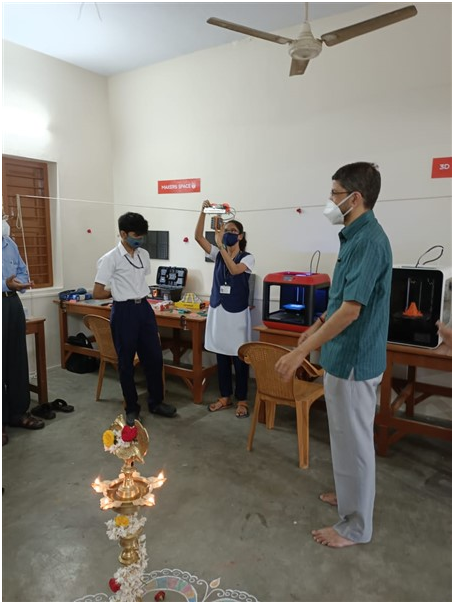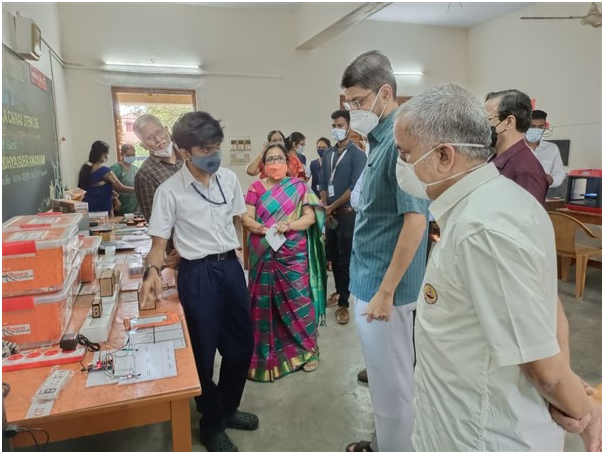 TWO-DAY TRAINING CAMP FOR STUDENTS IN THE STEM LAB
A two day training camp was conducted in the STEM lab for students of Class 11.It was an interesting and enjoyable learning experience for students. The training camp started off by introducing the basics of electricity and electronics (direction of flow of charges, capacitors, resistors, serial and parallel circuits) and moving on to Robotics. The training camp gave the students an opportunity to put whatever they had learnt as theory into practise. As a hands-on activity, on the first day, students created simple paper circuits based on the theory session.
On day 2, students were introduced to micro-controllers like Arduino and ERS. Students learnt how to interface different sensors with the Arduino board, program the micro-controller and create a smart device. Science, technology, engineering and computational thinking were at play in creating these smart devices and students could appreciate the role of each of these fields in equal measure. This session was the highlight of the two day workshop as students turned into makers. Students simulated the working of traffic lights and smart street lighting using Arduino Uno. Using the robotics tool kit, students created a cable car and a remote controlled car. Overall, the training was a wonderful experience for students to hone their skills to become creators and innovators while enjoying science in action.