Resplendent Extravaganza-Primary Day 2023
Our school's Primary Day event, Resplendent Extravaganza, was conducted on the 28th of January, 2023, at our school grounds. The theme of the event was 'Incredible India', and it included performances depicting our country's culture and heritage by students from Classes 1 - 6.
Mrs. Sudha Mahesh, Principal of Campus K International School, was the Chief Guest of the event. She gave insights into the different approaches teachers can use while teaching younger students.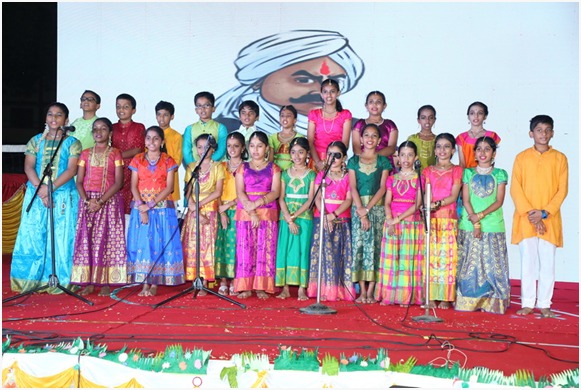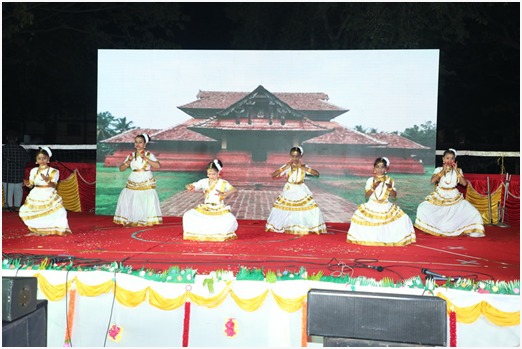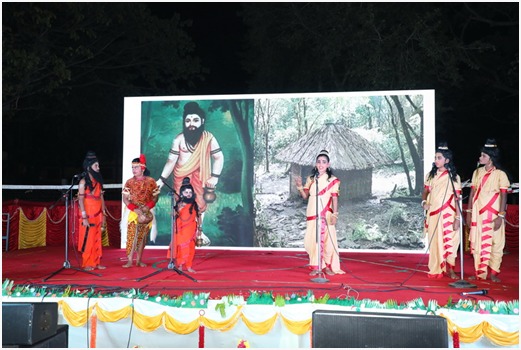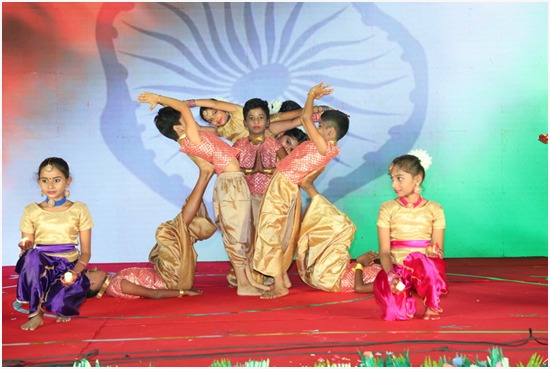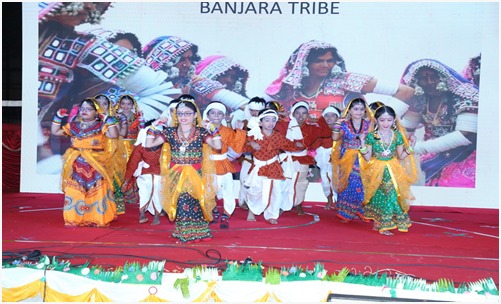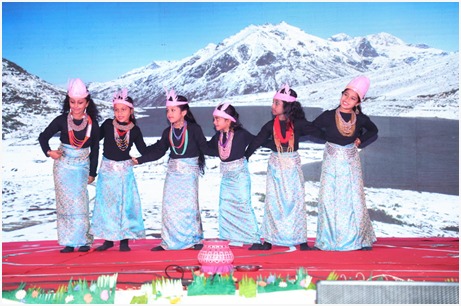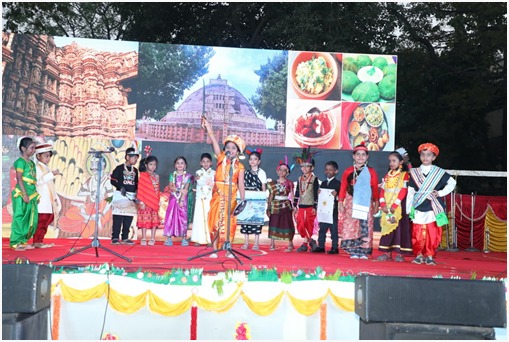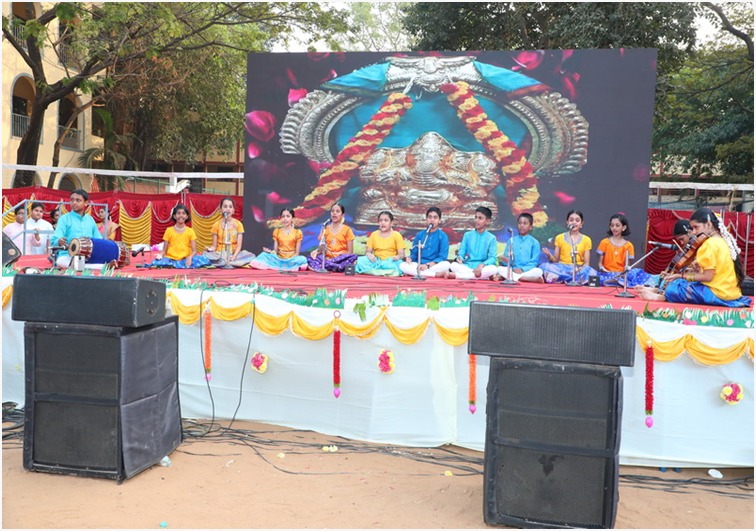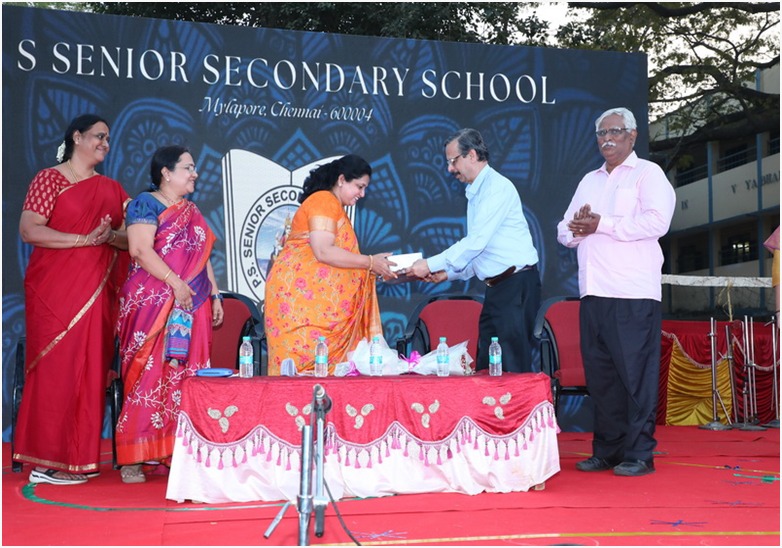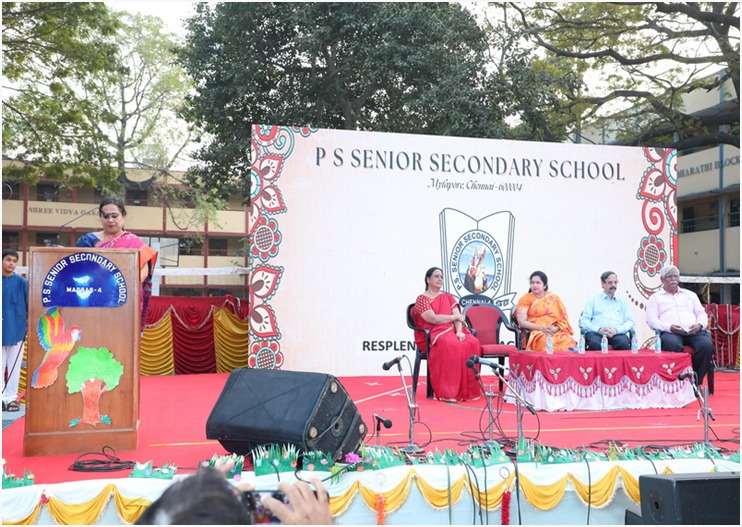 Fancy dress competition for Classes 1 and 2
A fancy dress competition for students of Classes 1 and 2 was conducted on 24/12/2021. It was based on the theme 'Mythical creatures'. Children participated enthusiastically in the event.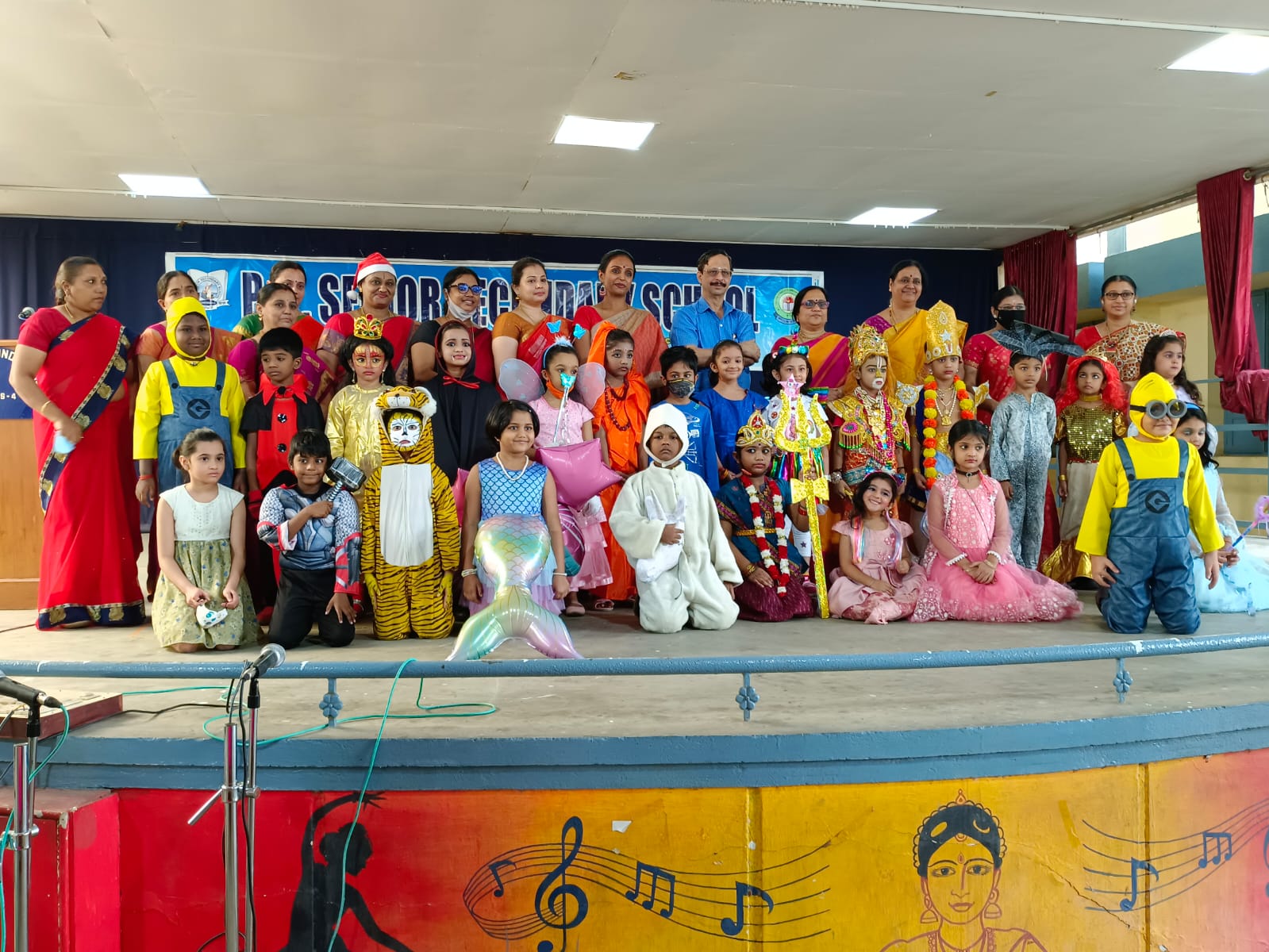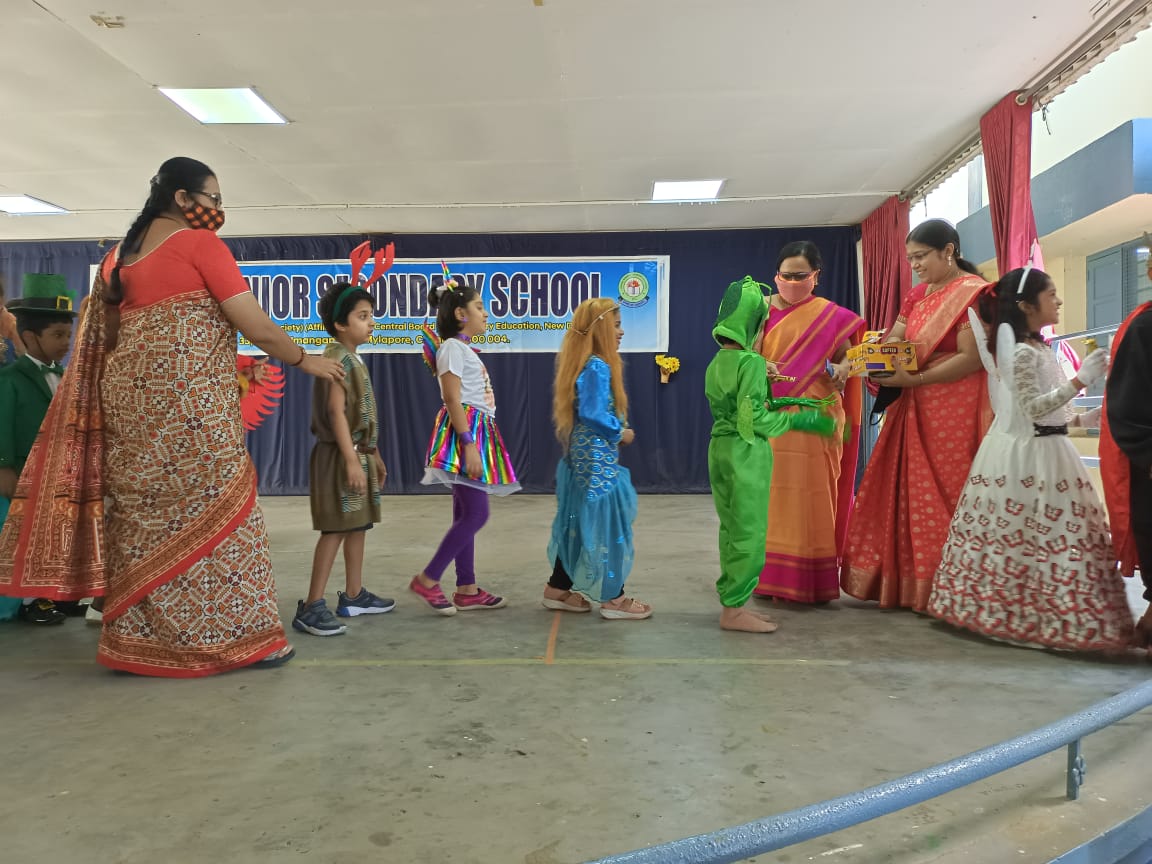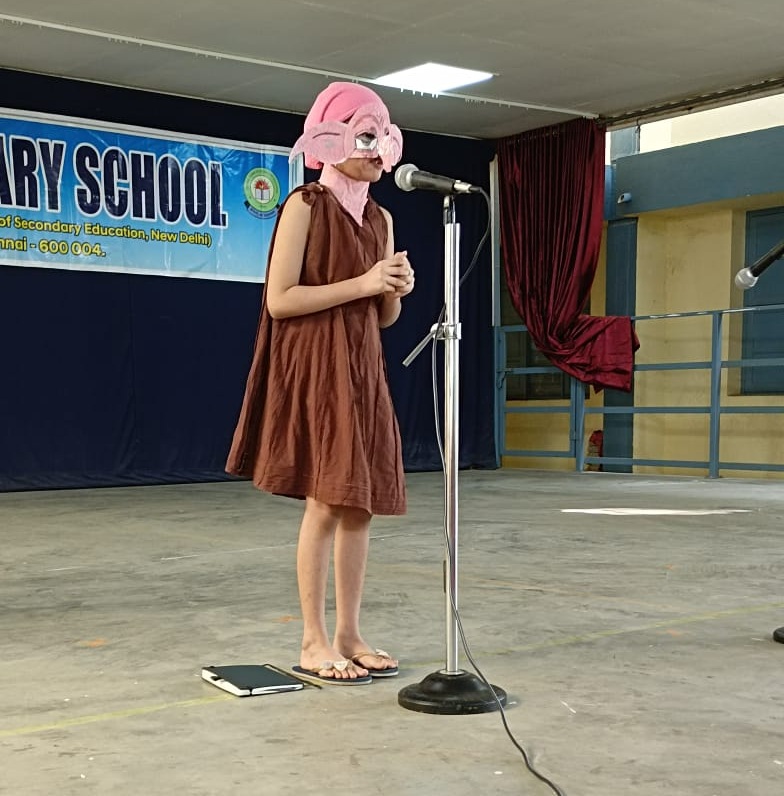 Resplendent Extravaganza-Primary Day - 2020
Primary day was celebrated on 15th February 2020 at the open auditorium of the school. The theme was 'The Five Elements Of Nature'.
Dr.Lakshmi Balaji, Vice Principal, Dr MGR College of Arts & Science was the Chief Guest for the Programme. She suggested ways to bring up children by letting them learn from their experiences.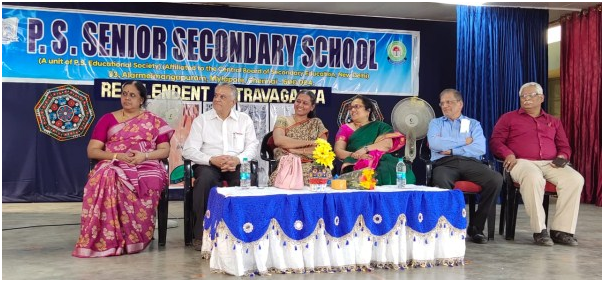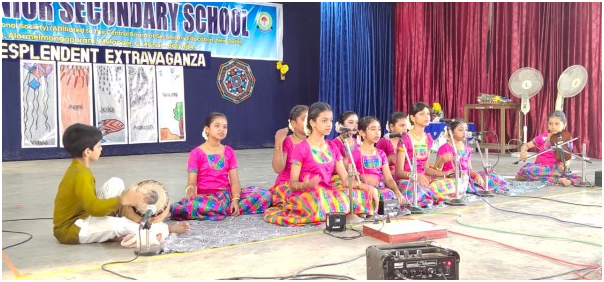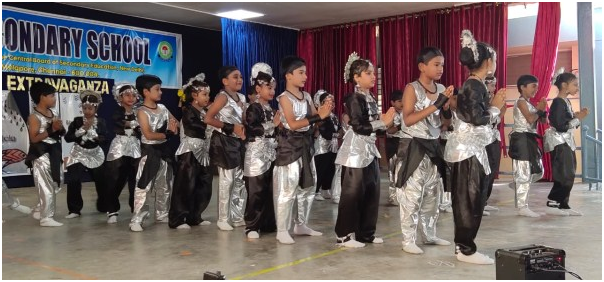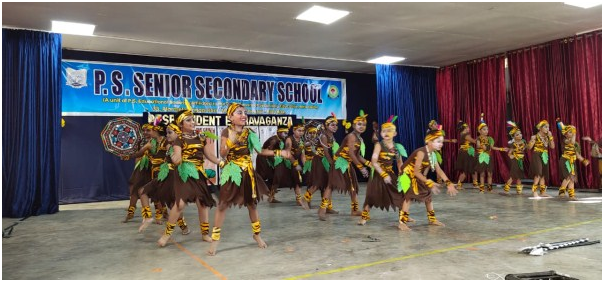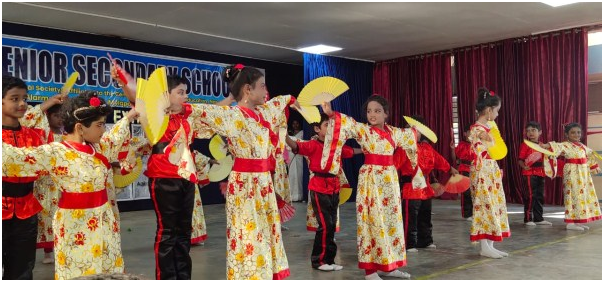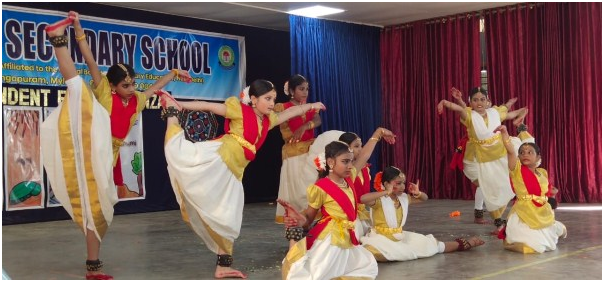 RESPLENDENT EXTRAVAGANZA - 2018
The school celebrated Primary day on Saturday, the 24th February 2018.
Mrs.Vidya Subramanian , Carnatic Vocalist, Chartered Accountant was the Chief Guest.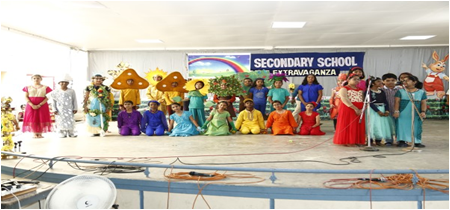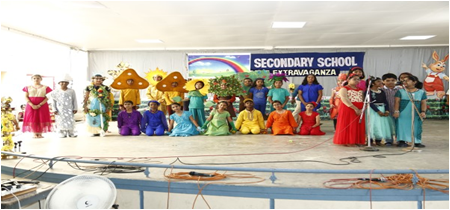 RESPLENDENT EXTRAVAGANZA - 2016
The school celebrated its Primary day "Resplendent Extravaganza" on Friday, the 25th November 2016.
Dr.Sudha Raja,Principal / Faculty,Rhapsody Music education Private Ltd was the chief guest.