capacity building programme on artificial intelligence 22-11-19
Capacity Building Programme on Artificial Intelligence organised by CBSE in collaboration with INTEL Corp of India was hosted by our school between 19/11/2019 to 21/11/2019. 45 teachers from City Schools in Chennai as well as from states like Karnataka and Andhra Pradesh benefited by participating in this workshop.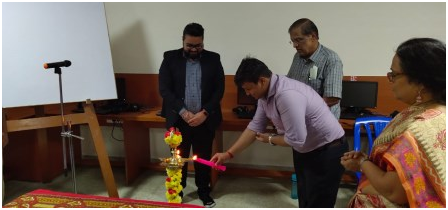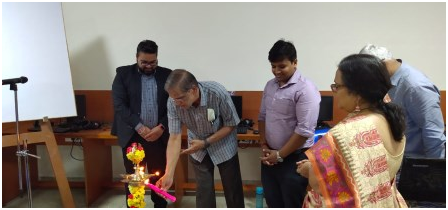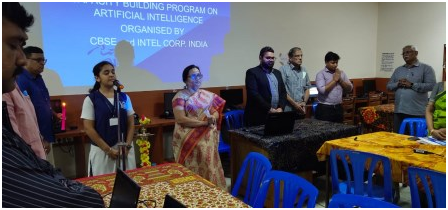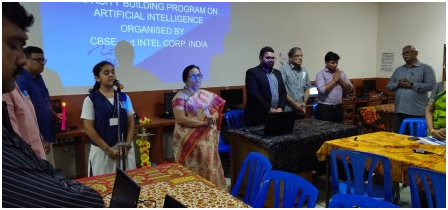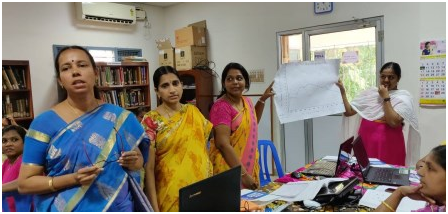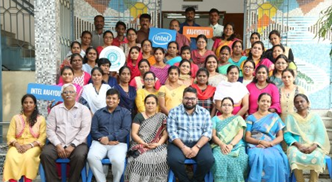 An Economics Workshop for teachers 01-07-19
An Economics Workshop for teachers handling Classes 11 and 12 from city schools was held in our school on 29th June 2019 . 80 teachers participated in the Workshop.
This program addressed the activity based learning methods recently introduced by CBSE.
The Resource persons are:
Shri. S K Agarwala, Ex- Associate Proffessor, Delhi University and has an academic association with NIOS, IGNOU and CBSE.
Mr. Pramod Dalmia, Director of schools, author of many MP State Board Text Books on Accounts, Economics and Business Studies.
Tialk Raj Rastagi, Senior faculty of Economics and Marketing at JD Tytler School, Delhi and Head Examiner of Economics.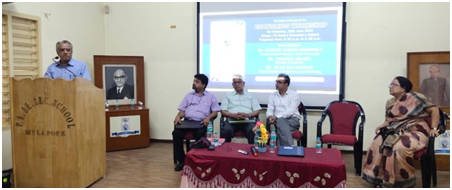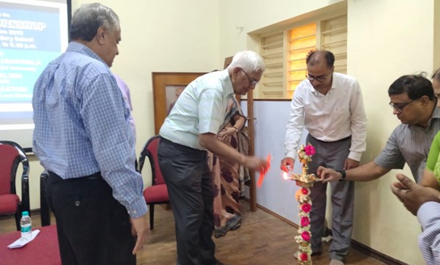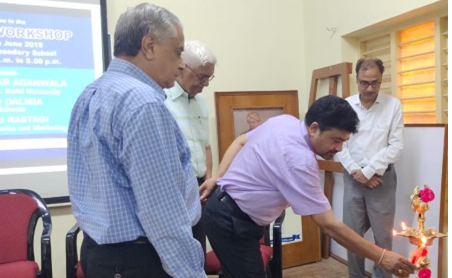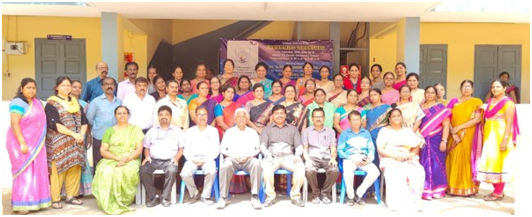 Workshop in Computer Science for Teachers 16-01-19
Our School hosted a workshop in Computer Science on 11th January 2019 for the Senior Secondary teachers to transact the new "Python" curriculum in both Computer Science and Informatics Practices.
Prof. Madhavan Mukund, Chennai Mathematical Institute was the Resource Person for the workshop. 119 teachers from various city schools participated in the workshop.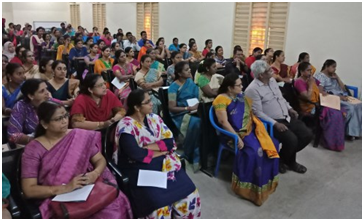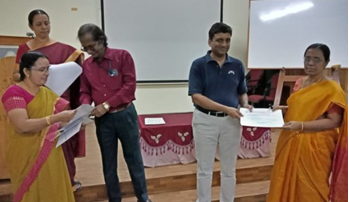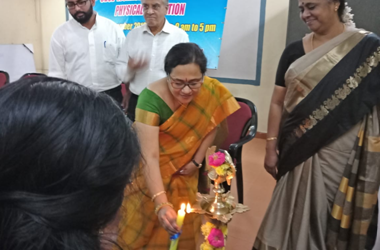 CBSE Health and Physical Education Workshop 26-11-18
Our school hosted the CBSE Health and Physical Education workshop on 24/11/2018. 97 teachers from city schools attended the same. The resource person for the workshop was Dr. Abdul Jaleel Perla who has a doctorate in Education, International diploma in teaching from Cambridge University has trained more than 7300 teachers for CBSE and 550 principals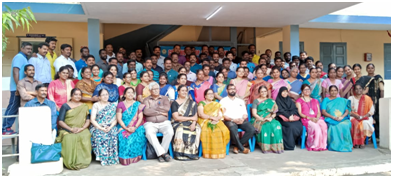 Science Workshop 20-08-18
P S Senior Secondary School organised a science workshop for Primary and Middle school teachers of P S Educational Society on 18/08/2018. The resource persons were
Mrs Vijayalakshmi Srivatsan , former Principal,P S Senior Secondary School.
Mrs Gomathi Dhamodharan, Director ,AhaGuru Foundation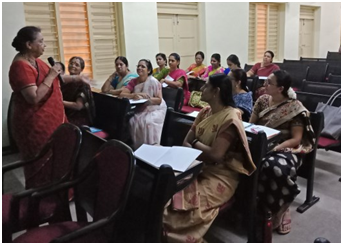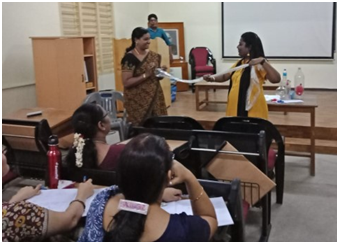 Commerce Workshop for Senior Secondary Teachers 08-10-18
Commerce workshop for senior secondary teachers of city schools organised by P S Senior Secondary School in collaboration with commerce Teachers Foundation. The Resource persons were
Mr. Gaurav Palia and Mr. Pramod Dalmia – Accountancy
Mrs. Ranjini Rao – Business Studies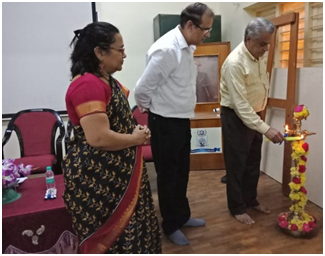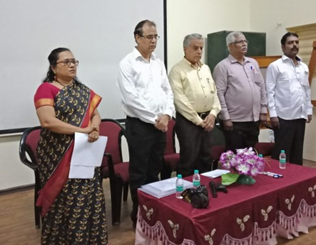 Mathematics workshop for Senior Secondary teachers 05-10-18
Mathematics workshop for Senior Secondary teachers organised by Institute of Mathematical Sciences and hosted by P S Senior Secondary School teachers.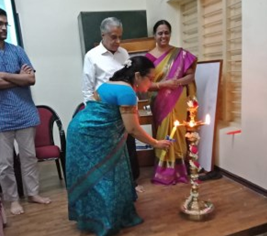 Mathematics Workshop for High School Teachers 17-07-17
The workshop for city school Maths teachers hosted by our school in collaboration with Azim Premji University and Ramanujan Mathematical Society (RMS) was inaugurated by R. Sivakumar, Hony Secretary and Correspondent, P. S. Senior Secondary School, on June 30, 2017. Forty seven teachers from the city schools participated in the orientation programme.
Resource Persons:
Ms. Sneha Titus, Assistant Professor , Azim Premji University and Associate Editor, At Right Angles
Dr. S. Muralidharan, Principal Scientist and Head of Decision Sciences and Algorithms Lab, Tata Consultancy Services, Chennai.
Dr. Revathy Parameswaran, Vice Principal and HOD Maths, P.S. Senior Secondary School