The Fourth Estate – TFE is the press corps of PS Senior Secondary – a bureau in our School's Student Council. The name Fourth Estate refers to the news media and its deliberate aid in reporting the events and happenings ongoing in the institution.
The TFE team of twelfth graders conduct the annual intra-school cultural event, Renaissance, and also design,assemble and maintain TFE Board on-campus, which usually displays the student body's achievements, artwork, and general announcements. The team doubles as the Editorial Board for the school's annual magazine, that comes with a fresh and new concept and theme each year.
This year, TFE 2022-23 Team has eight members headed by TFE Editor S.Jaswanth from 12A and Ishwarya D of 12D.
Team TFE 2022-23:
S.Jaswanth (Tfe Editor) - 12A
Ishwarya D (Assistant Tfe Editor) - 12D
Ananya Raman - 12A
J Samyuktha - 12B
SS Adityaa - 12C
Shruti Sitaraman - 12C
Radha D - 12E
KG Shreyaa - 12E
Art Work and Photography Competition in Renaissance - 2021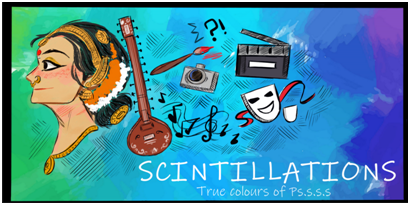 Shree Heera Katare X-E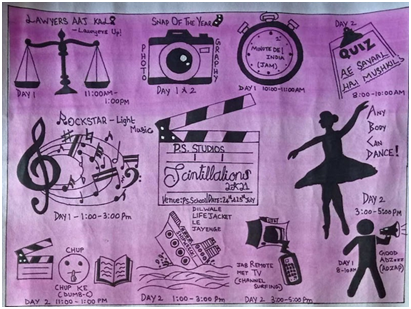 Maanasa XI-E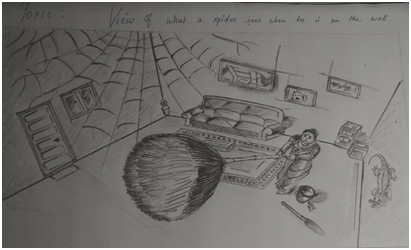 R Haresh XI-A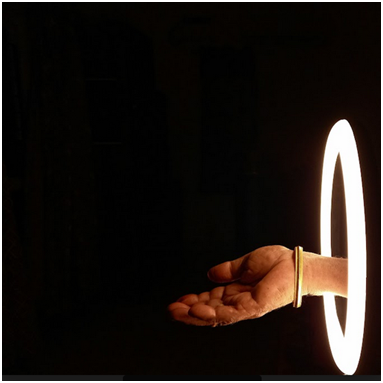 Shakthi Muralidharan X-C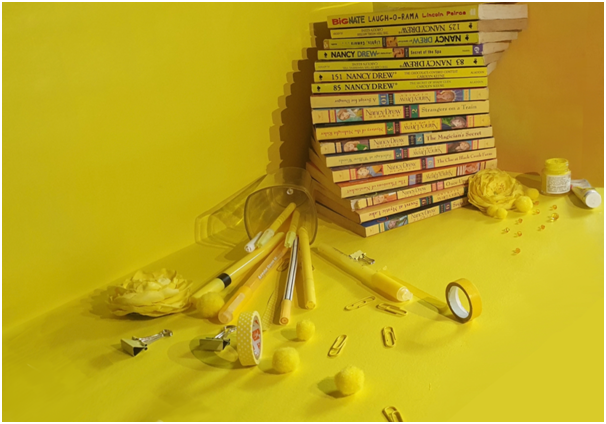 B.Shashaung IX-B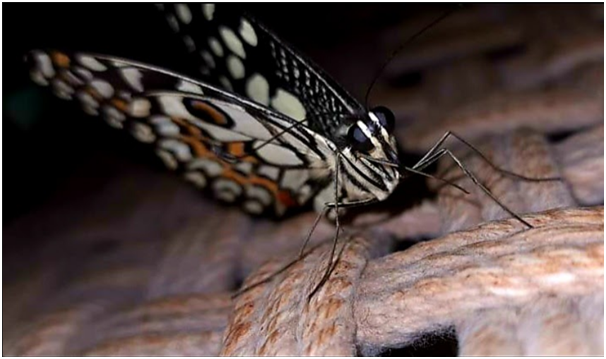 Januja X-B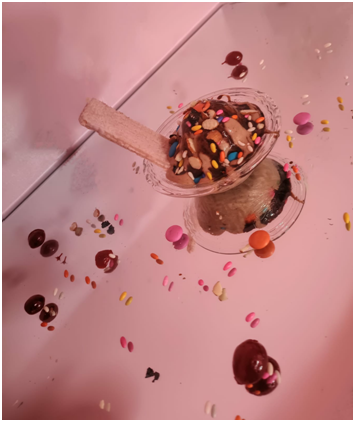 Navya Vijay XI-A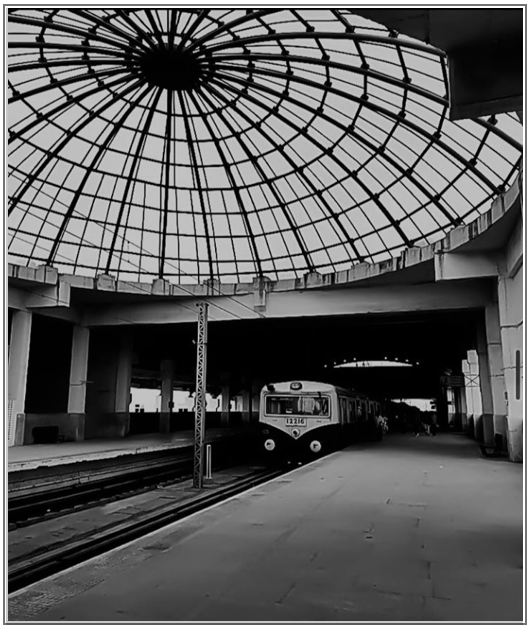 Vedhaanth XI-E
Lavanya XI-E
Click here to read a few articles written by our students
Click here to read stories/comic strips
ART WORK BY STUDENTS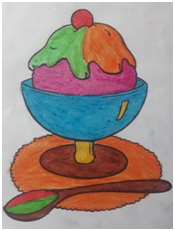 YUVAPRIYAN- I C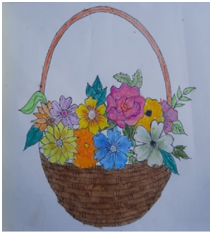 ADVAITA KRISHNAN – II C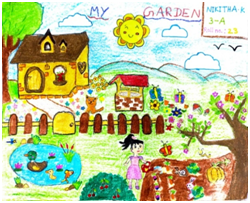 NIKITHA .K – III A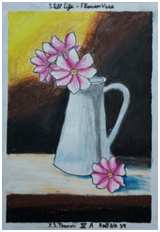 THANVI - IV A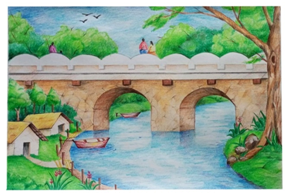 S. SHAILADEEV - V A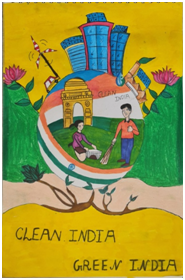 ADITHI VISWANATHAN – VI C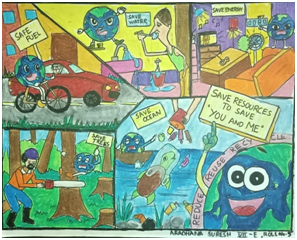 ARADHANA SURESH – VII E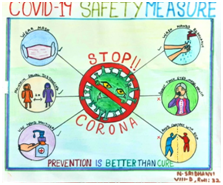 SRI DHANVI . N - VIII D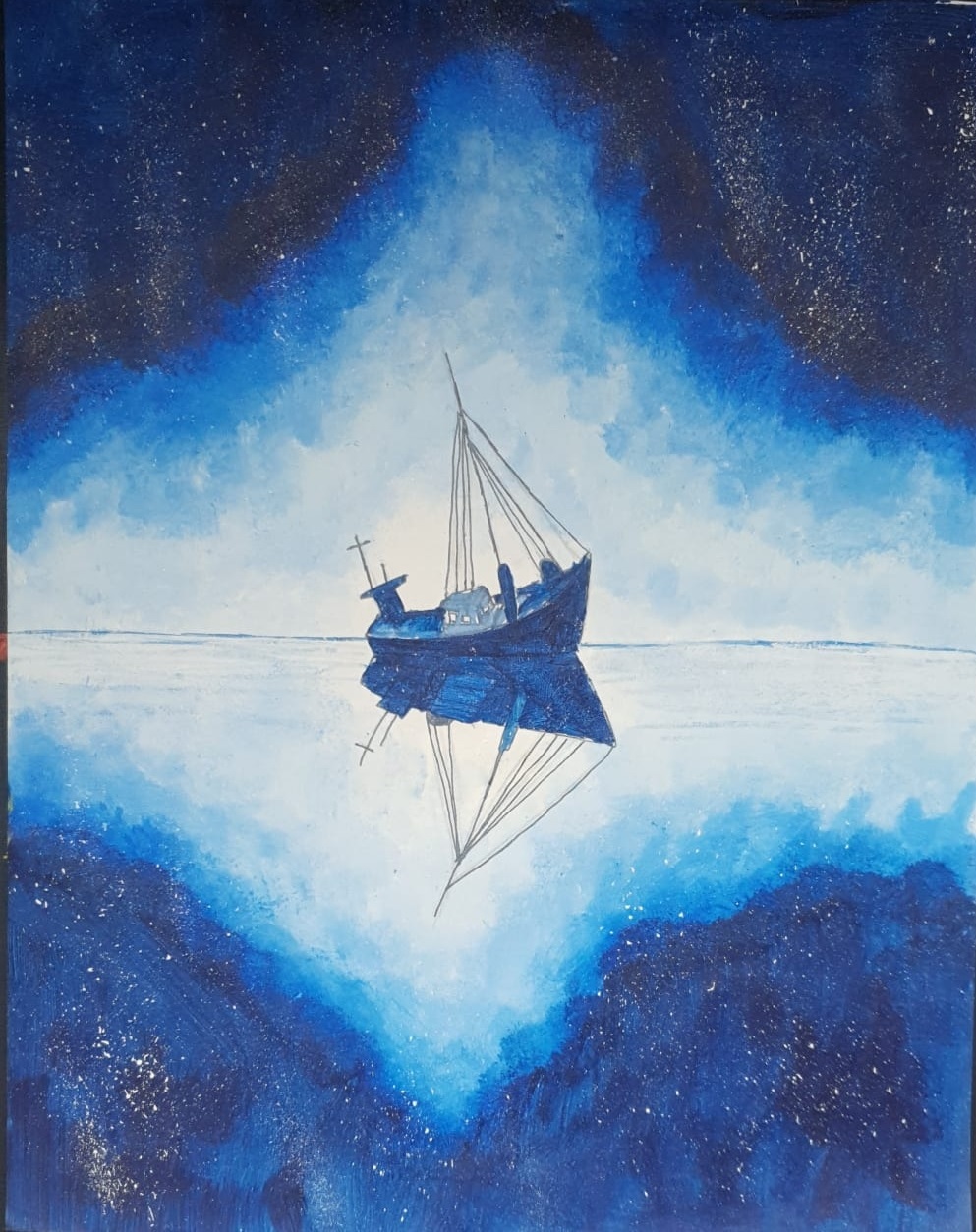 AKSHAYAS VII E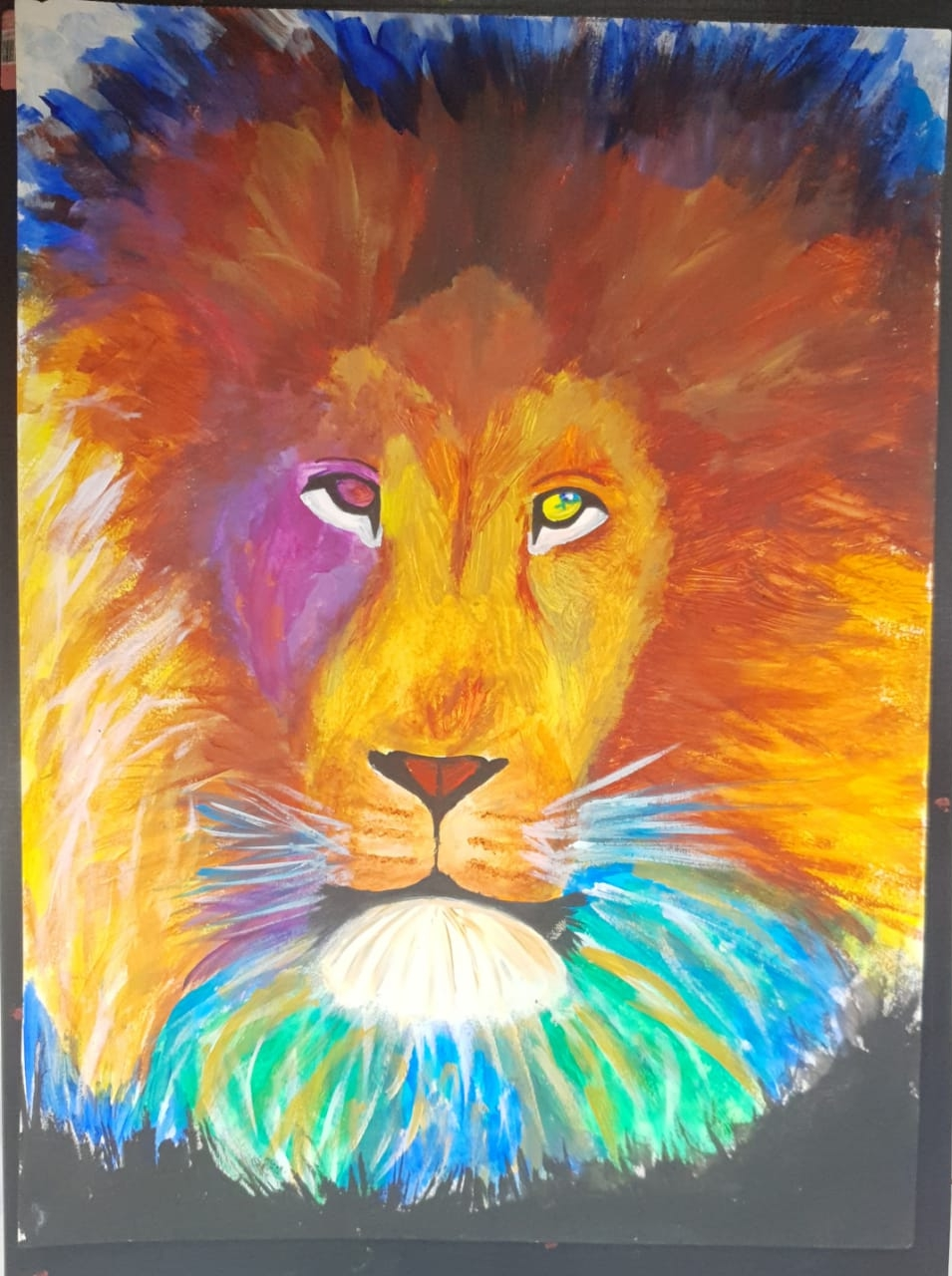 AKSHAYAS VII E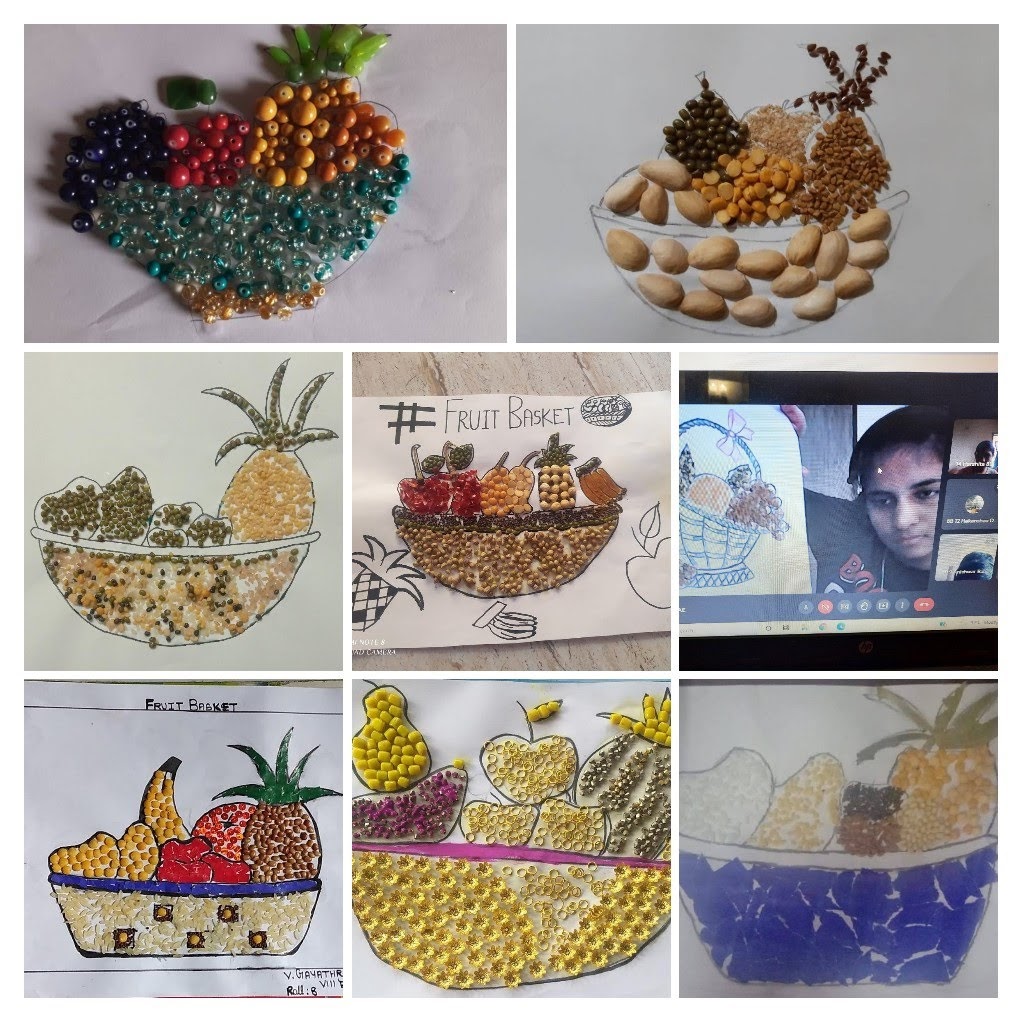 ICS International Painting Competition 12th edition
This is open for students of 8th to 12th stds. We conducted the competition and received beautiful pictures.
The below is the collage of shortlisted pictures received.